Supplying the right products to suit your organisations needs
GDPR - All our Visitor & Contractor Pass Books are GDPR Compliant
Supplying the right products to suit your organisations needs
GDPR - All our Visitor & Contractor Pass Books are GDPR Compliant
Best Sellers
Badges & Holders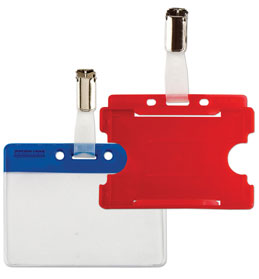 Lanyards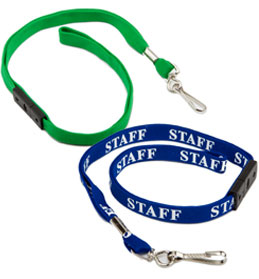 Signing In Books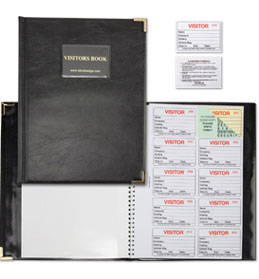 Personalised Products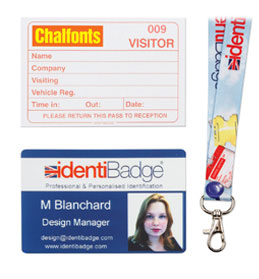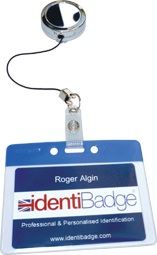 Welcome to Identibadge
Identibadge are leading manufacturers and distributors of professional visitor and staff identification products.
We hold a vast range of stock for rapid despatch and specialise in bespoke printed items including visitor passes, staff ID cards, parking permits and lanyards. Quotations are available for special productions and bulk orders and we distribute nationwide with the facility to export.
Our staff have a wealth of experience which enables us to find the perfect product for your requirements with catalogue and samples also available on request. If you are reselling please contact us with your company details for your discount code.
Why choose Identibadge
Superior Product Quality
Our products are manufactured using high quality materials and to specifications that ensure long and satisfactory usage.
Unrivalled Customer Service
We have local manufacturing and warehousing in Surrey and a passion for delivering all our customers orders on time and in full.
Affordable Prices
Our prices are competitive, offer attractive margins for our customers and are good value for our end users.
Friendly Expertise and Marketing Support
we have highly experienced staff who can advise you on products that best suit your needs and how best to grow your business.